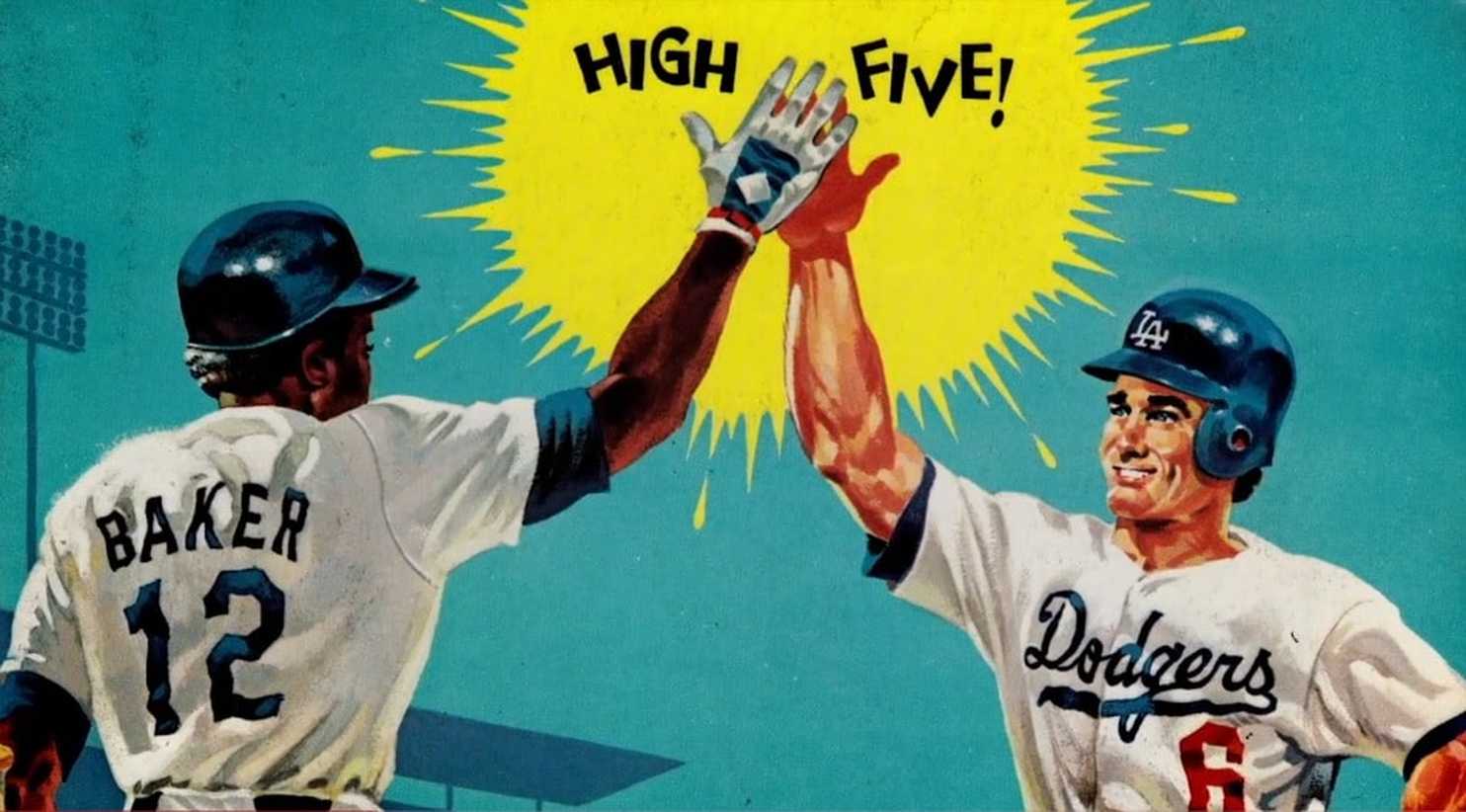 An ESPN 30 for 30 short about the history of the high five and the story of its unsung originator. The film premiered at SXSW and won of the Jury Award at the 2014 San Francisco International Film Festival.
The spectacular rise and fall of the International Professional Volleyball Association, which existed between 1975–1980 complete with "party lifestyle," rocking arena matches and stars on the court and in the stands, is chronicled in this Michael Jacobs-directed film. 'Bump & Spike' premiered at the Tribeca film festival in April 2017.
The Pittsburgh Drug Trials (2016)
The 1979 Pittsburgh Pirates galvanized Steeltown with their World Series victory over the Baltimore Orioles and brought a renewed sense of pride to the city. But as it turned out, the family behind "We Are Fam-a-lee" turned dangerously dysfunctional, succumbing to the temptation of cocaine and bringing the sport of baseball down with them.